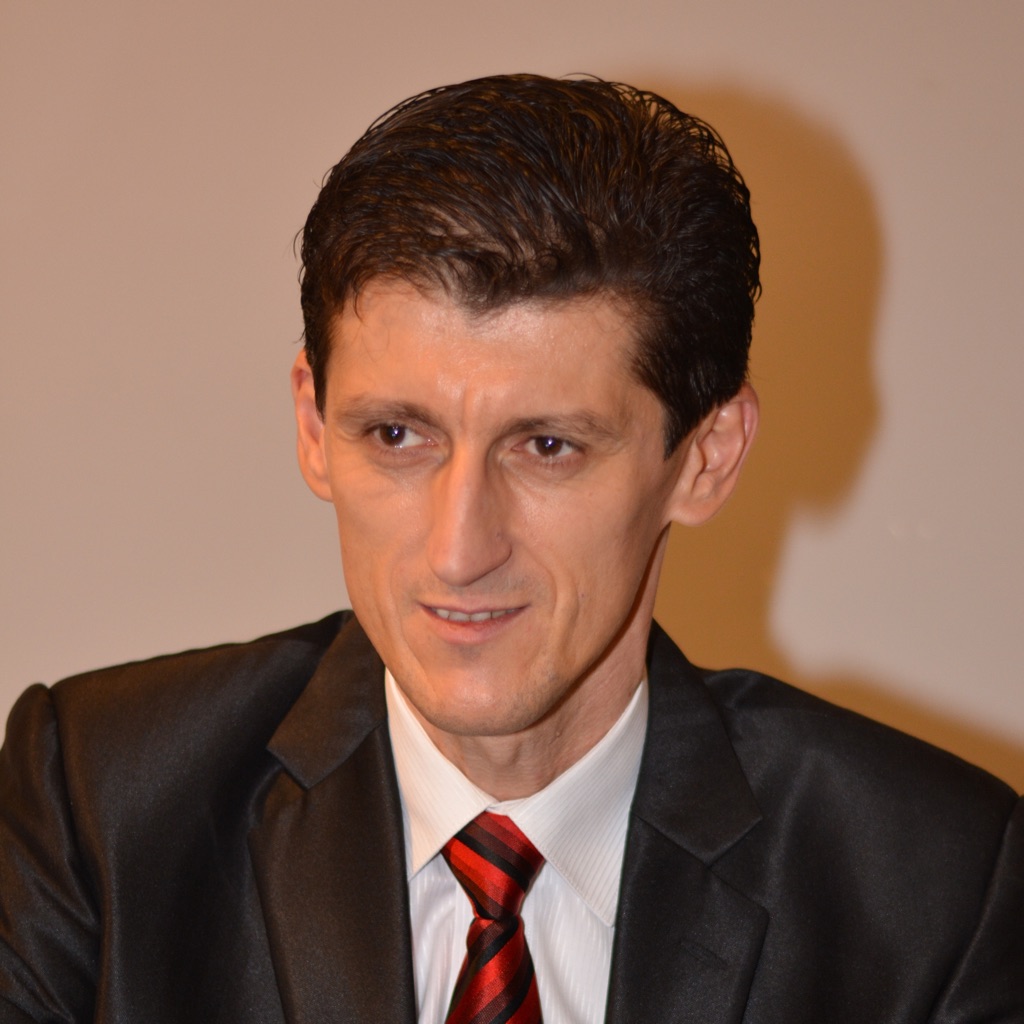 Marian Kelement
Founder, CEO
Marian is a person who is focused on vision and leadership. After graduation, he began to do business in wholesale and retail food industry. In the spring of 1993, he became for the first familiar with network marketing in the field of insurance and was successfully building his business in this field.
At the end of the summer of 2006 he was introduced to the Biophotonic scanner, as well as the information that this scanner is a proprietary technology and Nu Skin has a monopoly in this area. About two months later, he moved to Prague because his great dream was to participate in the opening of the Czech market.
In November 2008, Nu Skin entered the Czech market. At the opening ceremony of Nu Skin on 8.11.2008 at the Marriott Hotel, Marian's final motivational speech launched the opening of the Czech market.
His mission is to release and increase the potential of a person, to increase his inner self-esteem and the ability to creatively create.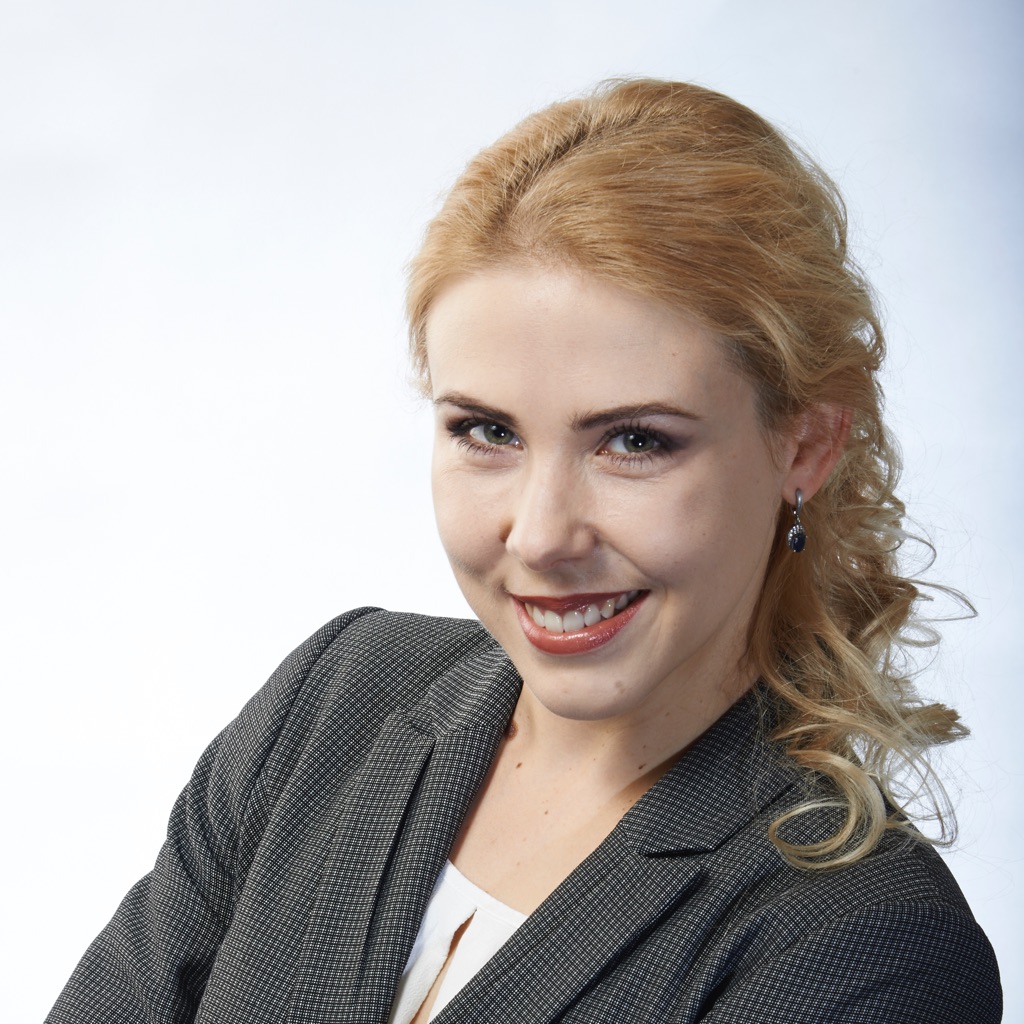 Kristýna Biró, MSc
Marketing Manager
Marketing Manager of the company Team Elite Global Ltd. Kristýna Biró, MSc is an expert in communications, coaching and anti-aging technologies.
She was working for the company Nu Skin between 2013 and 2017, when she was an Account Manager directly at the company's headquarters in Budapest, Hungary. As a Regional Account Manager, over time, she has been successful in helping business partners in the Czech Republic, Slovakia and Poland. She is currently working with Marian Kelement and Team Elite Global Ltd. to open new business opportunities in the field of anti-aging across Europe.
Kristýna graduated from the University of Economics in Prague, specializing in International Trade and Diplomacy, and she is an engineer of economics. She fluently speaks 6 languages and actively engages in Aikido martial art.
Her vision and life's mission are to help as many people as possible to find and open up their inner potential and achieve their desired success.